N.L Products offers a wide range of Canvas, PVC and PVE products to suit your building or construction needs. Whether it be a single item or a bulk order, we can handle it. Simply browse the products below to find what you are looking for.
We offer the following products: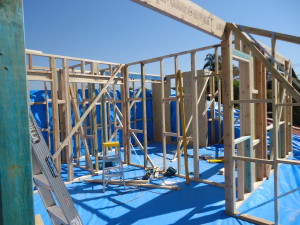 Tarps – custom made / heavy duty / light duty / hire
Snakes – PVC / Polly
Sandbags – Polly / Hessian sandbags
Scaffolding mesh
Chain wire shade cloth fence covers
Silt mesh
Temporary down pipes
Pallet covers
Fitted trailer / truck  covers
Load covers / shade cloth load covers
Machinery covers
If you don't find the product you're looking for, don't worry! We're always happy to develop new products and would love to work with you to custom design the product of your choice.
Simply give us a call on (02) 9534 3311 to discuss your needs or fill in the contact form and we will get right back to you.
Whatever your building & construction needs "We've got it covered!"
Download our tips on the Care & Use of Second Story Extension Floor Sheets