N.L Products offers a wide range of Canvas, PVC and PVE products to suit your trucking or transport needs. Whether it be a single item or a bulk order, we can handle it. Simply browse the products below to find what you are looking for.
We offer the following products: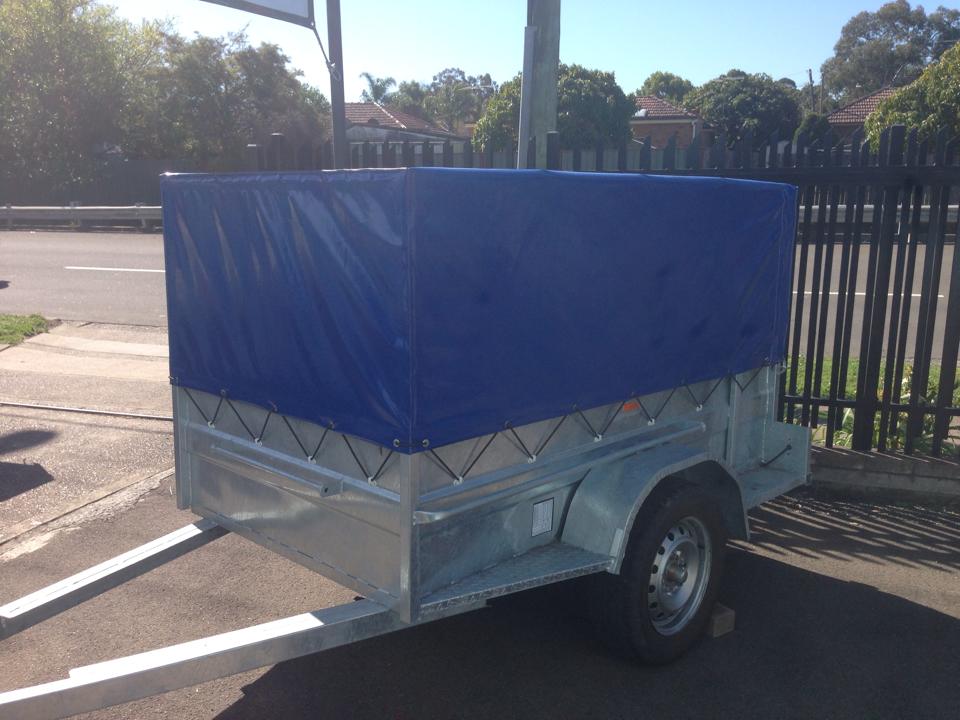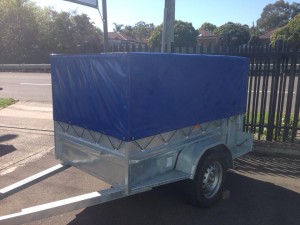 Fitted truck covers
Fitted trailer covers
Load covers
Shade cloth load covers
Pallet covers
Hot mix covers
Tarps – custom made / heavy duty / light duty / rollovers
If you don't find the product you're looking for, don't worry! We're always happy to develop new products and would love to work with you to custom design the product of your choice.
Simply give us a call on (02) 9534 3311 to discuss your needs or fill in the contact form and we will get right back to you.
Whatever your trucking or transport needs "We've got it covered!"