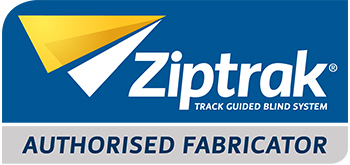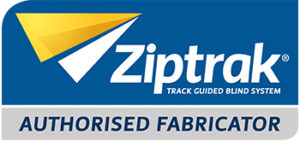 Ziptrak® is the original outdoor blind system with a patented, track-guided design that glides smoothly and stops at any height and N.L. Products is now an authorised Ziptrak® fabricator!
You'll find a wide range of support materials within this hub, to assist you on your Ziptrak® journey.
"Ziptrak® is a registered trade mark of A.C. de Maaijer used under licence by Ziptrak Pty Ltd".